FIXLINE REPAIR PROCESS Vs CONVENTIONAL SET UP
For 20 years, Symach promotes to bodyshops worldwide how to move forward from a conventional repair process to an innovative lean process using leading edge technology.
Everyday, small to large bodyshops, multiple shop owners and car dealers use Symach equipment and innovation tools to increase productivity, efficiency, in a safe and clean environment.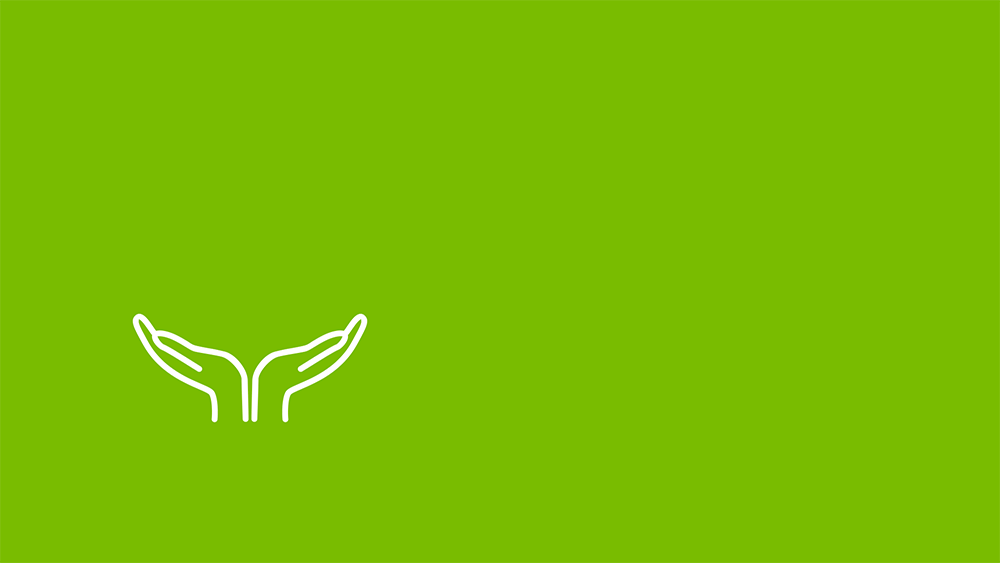 Contact Symach International Sales Team, that will accompany you along your body shop' s transformation.
Why choosing Symach compared to Conventional ? READ MORE