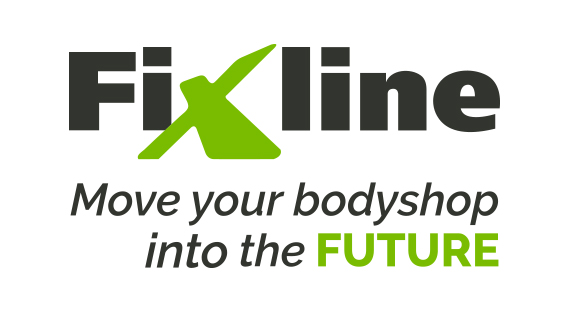 FixLine is the lean repair process to repair cars in line, which increases productivity, quality and speed of everyday repair.
FixLine includes the phases of primer application, sanding, masking, painting, drying, unmasking and polishing all in line, using the CarMover system to move the cars from one phase of the repair process to the next.
Reduce car's actual time inside the bodyshop by up to 40% (up to 2 days) and also reduce an average of 3 to 4 hours in labor cost per repair. Symach curing systems also reduces energy consumption up to 90%, a good path for the environment and for the bodyshop's carbon footprint.
FixLine uses Drytronic technology and/or UV technology for the drying phases, and our unique SPAP lean paint and preparing process.
FixLine is a concept solution that can be used for bodyshops that produce from 5 to an unlimited number of jobs per day, thanks to its modular system that allows to choose the number of bays and type of equipment to reach the customer's target.