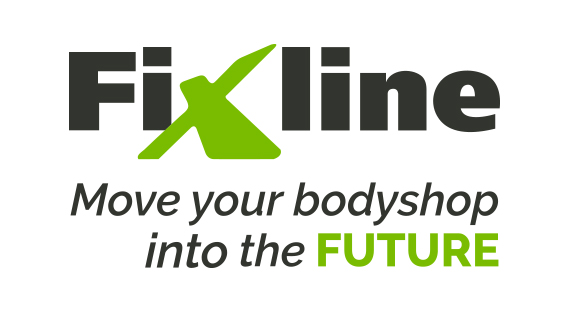 FixLine is the lean repair process to repair cars in line, which increases productivity, quality and speed of everyday repair.
FixLine incorporates various stages, such as primer application, sanding, masking, painting, drying, unmasking, and polishing, all streamlined in a continuous line, facilitated by the CarMover side-loading system, which moves cars seamlessly through each phase of the repair process.
By implementing FixLine, the actual time that a car spends inside the body shop can be impressively reduced, up to 40% (equivalent to up to 2 days), resulting in significant cost savings of approximately 3 to 4 hours in labor per repair on average. Moreover, Symach curing systems contribute to a substantial reduction in energy consumption, up to 90%, making it an environmentally friendly choice, positively impacting the body shop's carbon footprint.
To accomplish the drying stages, FixLine relies on advanced technologies like Drytronic and/or UV technology, enhancing efficiency. Additionally, FixLine employs the unique SPAP lean paint and preparing process, further streamlining operations.
The flexibility of FixLine makes it an ideal solution for body shops handling anywhere from 5 to an unlimited number of jobs daily. Its modular design allows customization of the number of bays and equipment to match the specific targets and requirements of each customer.